At the heart of any success lies a good story!
Whether you're looking to develop and grow your organisation, engage with stakeholders, inform and influence audiences, increase recruitment, improve retention, or grow sales; how you engage and communicate is essential.
With a particular focus on Digital and Social Media, i3 Gen is a specialist consultancy, blending the knowledge, skills and experience of Business Marketing with Military Strategic Communications and Information Operations.
Working with both military and civilian organisations, i3 Gen helps leaders and teams improve their Engagement and Communications through the development of well-crafted narratives, delivered through emotionally engaging stories, and encompassed by structured planning and 'measurement of effects'.
i3 Gen provides tiered training, leadership coaching, specialised consultancy and managed services covering Digital and Social Media, Strategic Communications and Information Operations.
i3 Gen will help you tell better stories!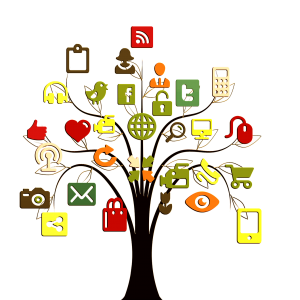 i3 Gen deliver a range of training courses designed to improve Communications and Engagement using Social Media.

There are courses for new users who want to be both safe and effective, through to courses for trained and experienced practitioners who want to develop advanced techniques and increase their return on effort.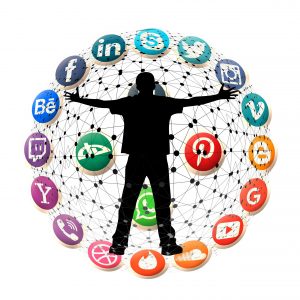 i3 Gen also manage Social Media on behalf of clients, providing four levels of service that start from as just £15 per account per day.
Our deep experience and established network delivers significant return on effort, and above all increased communications and engagement with your audience.