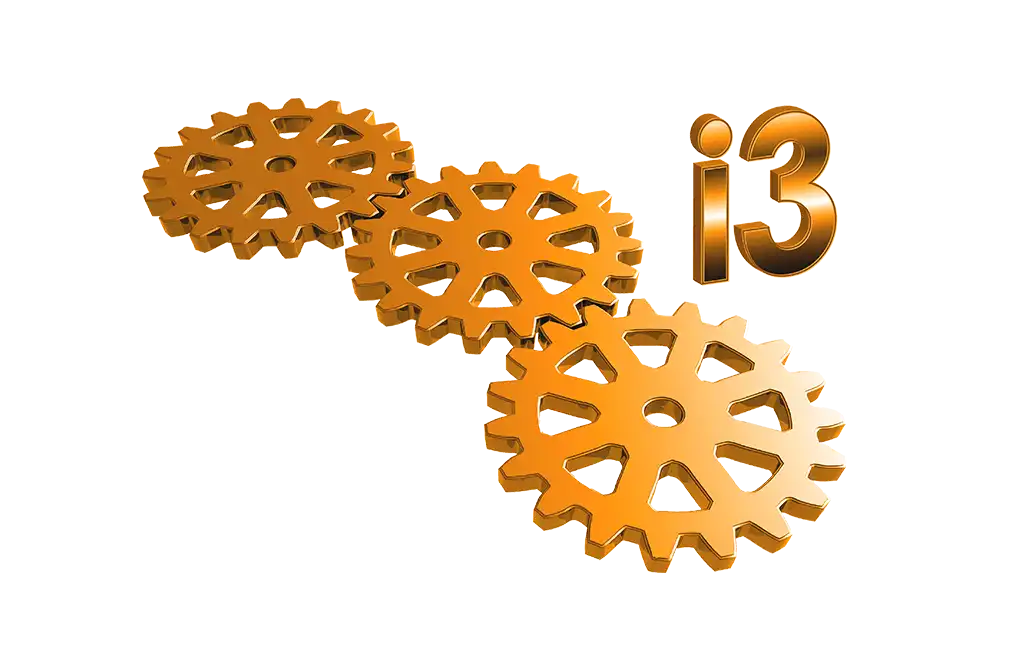 i3 Gen is a specialist consultancy that brings together
Business Marketing with Military Strategic Communications and Information Operations.
This combination generates added insights and value to both business and military clients.
i3 Gen helps key leaders and organisations improve their Engagement and Communications
through the development of well crafted stories and effective use of Digital and Social Media.
We believe that to generate Influence we must first generate Interest, and to do both we must generate Intelligence.
The first objective in any marketing activity is to stimulate and build interest in your activity. Without an interested audience everything else you do is simply a waste of time and resource!

Key elements in generating Interest are understanding your target audience; good design and creative branding; relevant messaging with well written copy; content that adds value to the reader and programmes that facilitate and encourage engagement.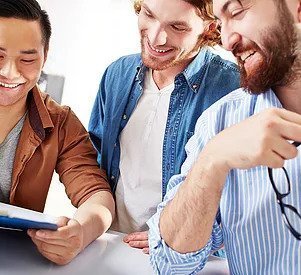 At the heart of all marketing and communications is the wish to influence the target audience in some manner; whether to buy our product or service or take a particular point of view or even to influence others on our behalf.

​To generate influence you need to bring something valued to the situation; this can be; interesting and useful content; a 'brand' to be associated with; an identifiable and reachable network or audience; or of course great products or services.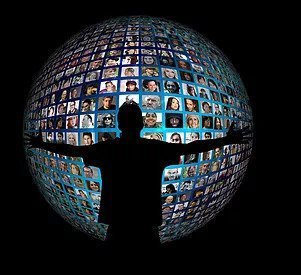 Intelligence is an invaluable function of marketing. However, although many will acknowledge that 'market research' has a role, it is rarely a priority. Good marketers will gather market, customer, competitor and general intelligence before, during and after any marketing campaign.

​In the digital age, there is an abundance of 'open source' or freely available intelligence and analytics. Some intelligence is packaged up nicely in the platform analytics, other insights need to be gathered and synthesised from incidental data sources.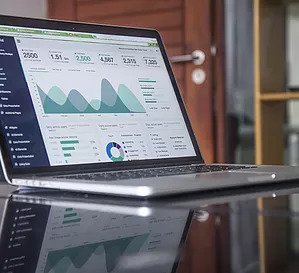 Working with businesses of all sizes, i3 Gen's experience and network covers the full range of marketing disciplines with particular expertise in Strategic Marketing; B2B Demand Generation; Social and Digital Marketing..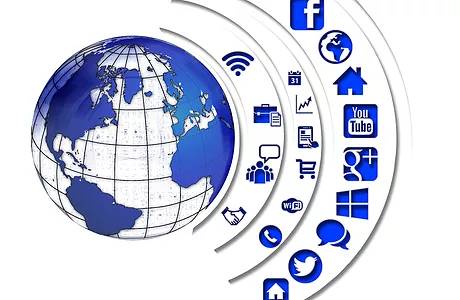 An effective Information Operations capability has many commonalities with commercial marketing and corporate communications. All must achieve operational and strategic objectives, whilst maintaining organisational and personal security.