i3 Gen is a specialist consultancy that brings together Business Marketing with Military Strategic Communications and Information Operations. The combination of which brings added insights and value to both civilian and military clients. We have a particular focus on Digital and Social Media.

We believe that to generate Influence we must first generate Interest, and to do that we generate Intelligence.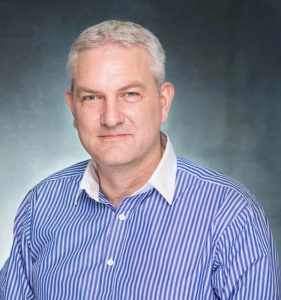 Paul Ellis - Managing Director
Paul founded i3 Gen in 2016, providing specialist B2B marketing services. Soon after he extended the i3 Gen business to add the development and delivery of Information Operations Capabilities.

Paul has over 30 years business to business marketing experience, predominantly in the Technology sector, working with range of companies from Start-Ups to Large Corporates.
Paul also serves in the Army Reserves.

Follow Paul on Twitter @PaulEllisUK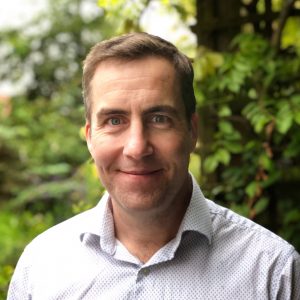 Ric Cole - Director (Military)
Ric leads i3 Gen's Military Sector expertise and has over 25 years experience in the Defence sector.

Ric has spent 23 years in the military service, serving with the Royal Marines and Royal Irish Regiment, and joining the Reserves in 2007 in MediaOps. Notably, Ric has also had posts as a Strategic Analyst in DSTL (2010) and an InfoOps Doctrine Writer (2012).
Ric has deep knowledge of Media Operations, Information Operations and Strategic Communication.
​Follow Ric on Twitter @Ric_Cole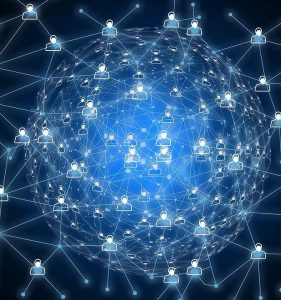 i3 Gen has an extended network of associates who provide consulting expertise, training and delivery capability in their specialist areas.
These existing relationships with recognised Subject Matter Experts allow us to build custom skillsets as determined by client project requirements. This approach allows us to provide best value to our clients and still deliver a single single client point of contact.

In the InfoOps domain, these include;
Information Operations Planning,

Strategic Communications

Crisis Communications

Public Affairs

Behavioural Psychology

CVE

Strategic Analysis

Open Source Intelligence
In the Marketing domain, these include;

Marketing Strategy and Planning

Social Media Management

Copy Writing

Creative Design

Event Management

Web Design and Development


Public Relations

Production and Delivery
i3 Gen works both in the UK and Internationally. i3 Gen has commercial clients from Small and Medium Enterprise (SME) Sector, Non-Profits, and Specialist Agencies. In the military sector i3 Gen's clients include NATO and the British Army. Further client details are available upon request.