At the heart of any success lies a good story!
Whether you're looking to develop and grow your organisation, engage with stakeholders, inform and influence audiences, increase recruitment, improve retention, or grow sales; how you engage and communicate is essential.
With a particular focus on Digital and Social Media, i3 Gen is a specialist consultancy, blending the knowledge, skills and experience of Business Marketing with Military Strategic Communications and Information Operations.
Working with both military and civilian organisations, i3 Gen helps leaders and teams improve their Engagement and Communications through the development of well-crafted narratives, delivered through emotionally engaging stories, and encompassed by structured planning and 'measurement of effects'.
i3 Gen provides tiered training, leadership coaching, specialised consultancy and managed services covering Digital and Social Media, Strategic Communications and Information Operations.
Over 2000 years ago, Marcus Tullius Cicero wrote;
"If the truth were self-evident, eloquence would be unnecessary."
The team at i3 Gen will help you tell better stories!
i3 Gen
We believe that to generate Influence we must first generate Interest, 
and to do both we must generate Intelligence.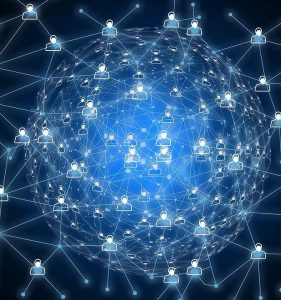 i3 Gen has an extended network of associates who provide consulting expertise, training and delivery capability in their specialist areas.
These existing relationships with recognised Subject Matter Experts allow us to build custom skillsets as determined by client project requirements. This approach allows us to provide best value to our clients and still deliver a single single client point of contact.

In the InfoOps domain, these include;
Information Operations Planning,

Strategic Communications

Crisis Communications

Public Affairs

Behavioural Psychology

CVE

Strategic Analysis

Open Source Intelligence
In the Marketing domain, these include;

Marketing Strategy and Planning

Social Media Management

Copy Writing

Creative Design

Event Management

Web Design and Development


Public Relations

Production and Delivery
i3 Gen works both in the UK and Internationally. i3 Gen has commercial clients from Small and Medium Enterprise (SME) Sector, Non-Profits, and Specialist Agencies. In the military sector i3 Gen's clients include NATO and the British Army. Further client details are available upon request.