Your training interest form has been sent.

We will respond shortly with further details.

While you are here, why not take a moment to read one of our blog posts below?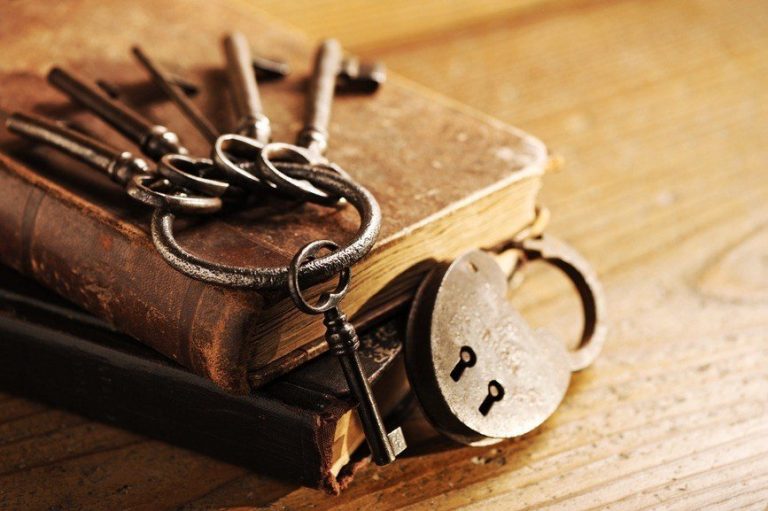 Whether a senior officer looking to get some extra support for their social media activity or a unit or formation looking to develop their online presence (and posture and profile – PPP), choosing staff to assist, manage or curate any account should not be taken lightly. Consider what Knowledge, Skills and Experience (KSE) that individual or team brings to the party and how training and external support can be used to achieve the desired communications effects and support the commander's intent and the requirements of an increasingly #DigitalArmy.